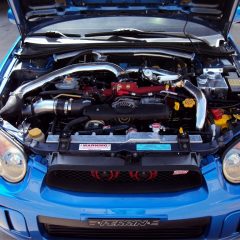 Automotive Repair
Reliable Castle Rock Auto Repair. Automotive Service and Repair provides expert service for all makes and models of motor vehicles. We are a family owned and operated company offering complete range of auto repair services in the Castle Rock, CO area. We pride ourselves on doing every job right the first time and are honest and fair with our pricing. Call or e-mail us to find out more, or simply stop by our shop in Castle Rock, Colorado.
Auto maintenance & scheduled services for Imports & Domestic vehicles
Brakes, Rotors
Cooling system repair
Tune-up maintenance
Oil change
Used car inspection
Fluid flushes
Power Steering Pump Replacement
Rack & Pinion Replacement
Front & Rear Suspension repair
Shocks & Struts Replacement
CV Joints & Axle Boots
Whether you need Brakes, tune-up, oil changes, steering & suspension, we have an in-house certified mechanic that will take great care of your vehicle.
Oil Changes:
Routine service is critical to having your vehicle visually inspected with your oil change. Average recommended oil change is every 3,000 – 5,000 miles.
Battery Charging Systems:
Average life on most batteries is 5 – 7 years. Symptoms are no start or very slow crank.
A battery indicator light means you have a charging system issue, not a battery problem. Routine services will provide battery and cable maintenance.